Why choose us as your Central Coast Builder?
Selecting your Central Coast builder
Building a new home is a HUGE undertaking. Firstly, you need to make sure you have the right builder and finding the right Central Coast builder can be tricky. But here are some tips as to how we can help you along your journey.
1. We are a local family owned builder
As a family owned local builder we are committed to investing in local talent. Our aim is to employ the best local trades people, contractors and consultants for your project. Additionally, we try to source our supplies from locally owned businesses, where applicable.
2. We are approachable
For your new custom home you need to find a builder who is approachable, friendly and someone you can see yourself spending time communicating with clearly. After all, over the coming months you will be doing just that!
3. Custom home builder
We are not a cookie cutter building company. We build unique custom homes and architecturally designed homes for our clients looking for a tailor made home to suit their lifestyle. Therefore you will have your very own custom home at the completion of our works.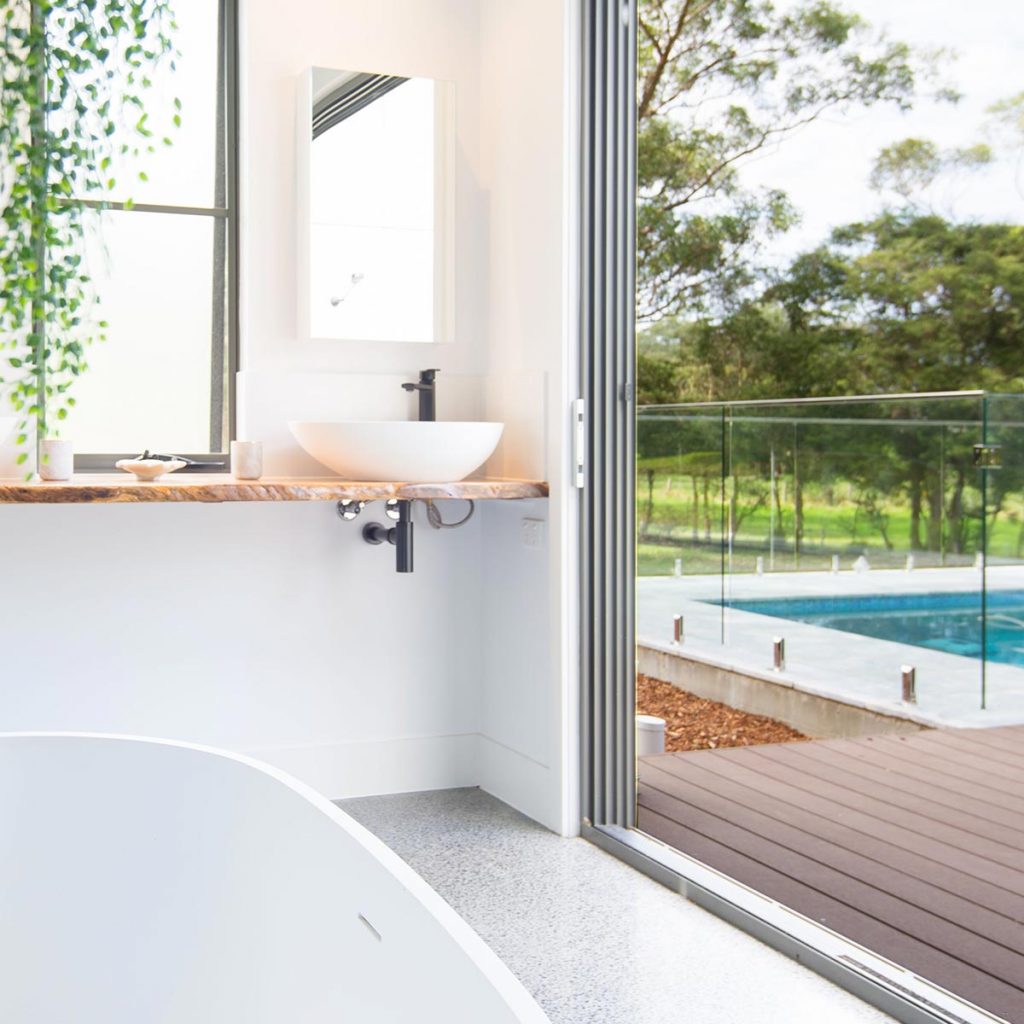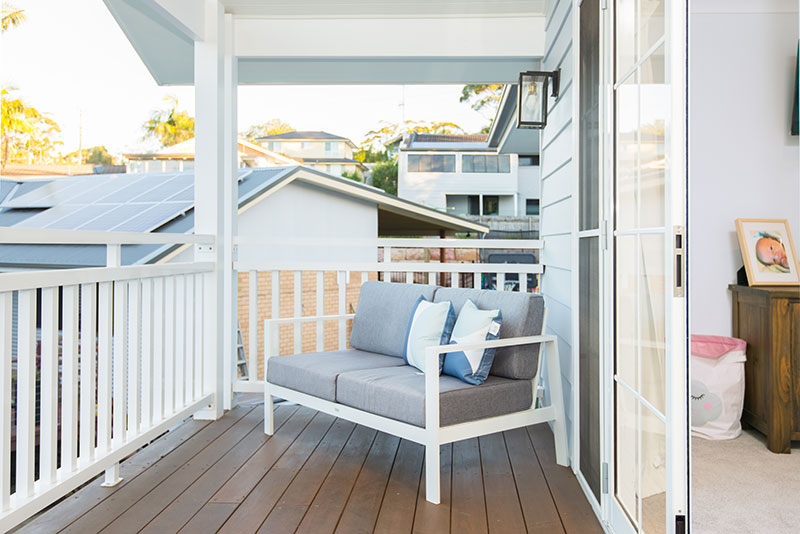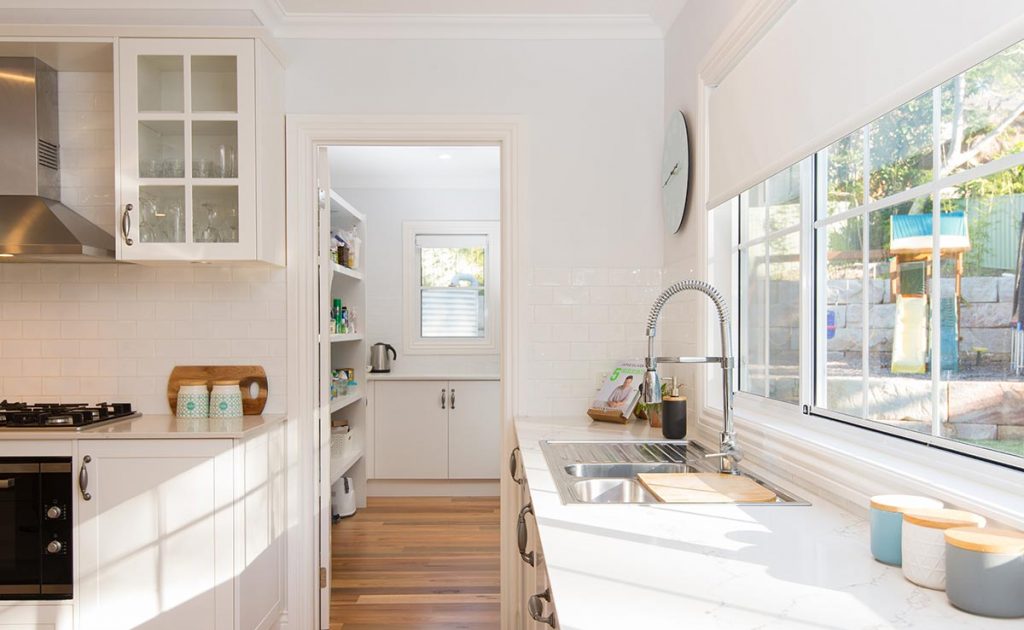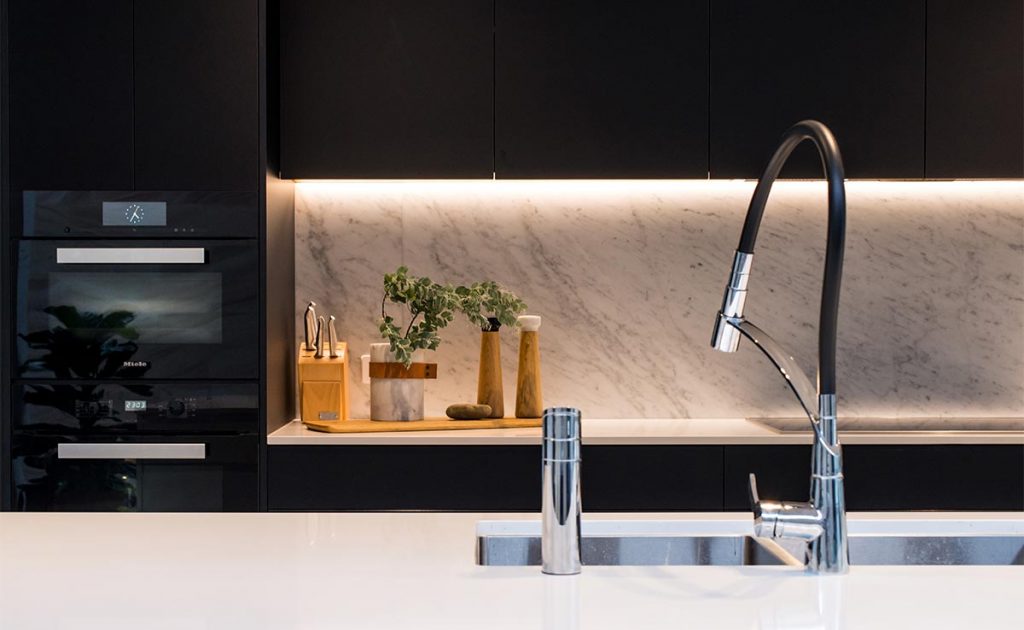 Architectural builder
4. We are professional and passionate
We are professional, experienced, qualified, certified and PASSIONATE! Rest assured you will receive a smooth building experience from start to finish.
5. An Award winning Central Coast Builder
We don't tell people we are an award winning builder just to brag. Whilst we are proud of this achievement (twice!), we believe it is an outstanding credit to our team, workmanship and quality to be awarded by our industry peers. Who better to gain recognition from than our Industry Associations and clients.
6. Our Testimonials speak volumes
You can view our testimonials on our website and Google Business page. Our aim is to exceed our clients expectations in all that we do.
Remember when you choose B&K Developments you are choosing excellence and professionalism.
Central Coast custom homes builder
No matter what stage of the design phase you are at, we would love to discuss your new home. Contact us today to plan how B&K Developments can help you achieve the home of your dreams.