Erina Heights Project
"Michael Thurston and his dedicated team from B &K Developments built us a home that not only looks beautiful , it is a fantastic house to occupy.
We handed Michael a rather complex build. We wanted a contemporary and stylish house that was also functional. His level of confidence, maturity and professionalism is what impressed us most.
As the designer of the home, we wanted to have an integral part in the build. That worked seamlessly. We were consulted on every decision and in-depth discussions were had in relation to some more tricky aspects.
As the build progressed, regular meetings with Michael kept us on budget and on time. The team of carpenters of George, Jake and Justin were hard working, dedicated and easy to talk to. We are chuffed that they tell us they regularly drive by and point out their achievements to their friends and family. That's the sort of company B & K Developments is; a family business that are down to earth, do exceptional work and are proud of their achievements. We are truly proud of them."
The Morans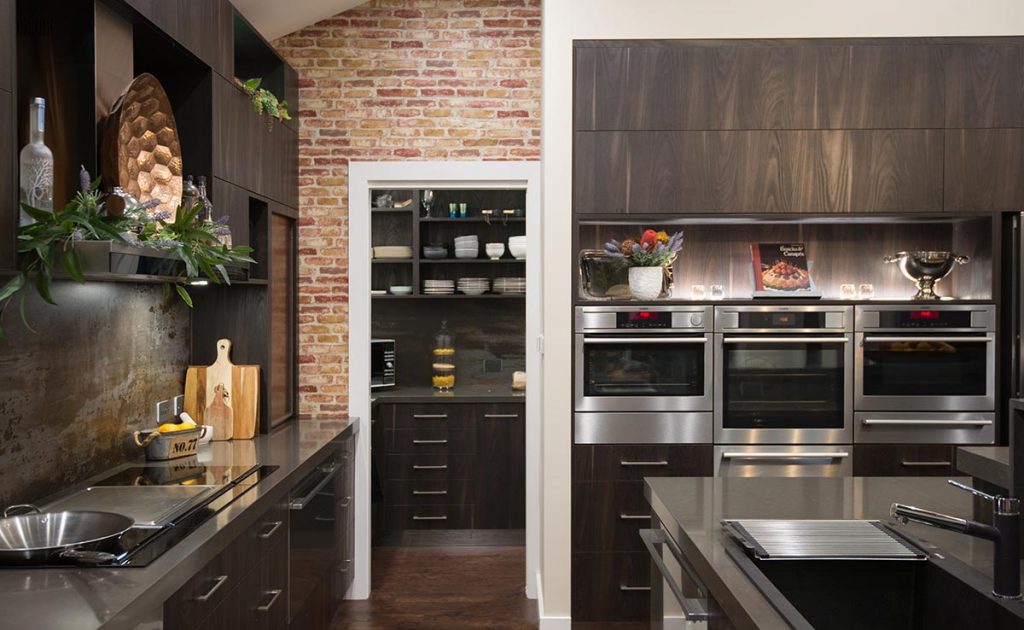 "Throughout the whole project, B & K were excellent. If there was a problem, they would be upfront about it, but also explained what needed to be done and got on with it. The whole team were phenomenal. B & K never tried to influence us in any way, they just gave us really good advice."
PAUL & ANNE NEWMAN
SARATOGA PROJECT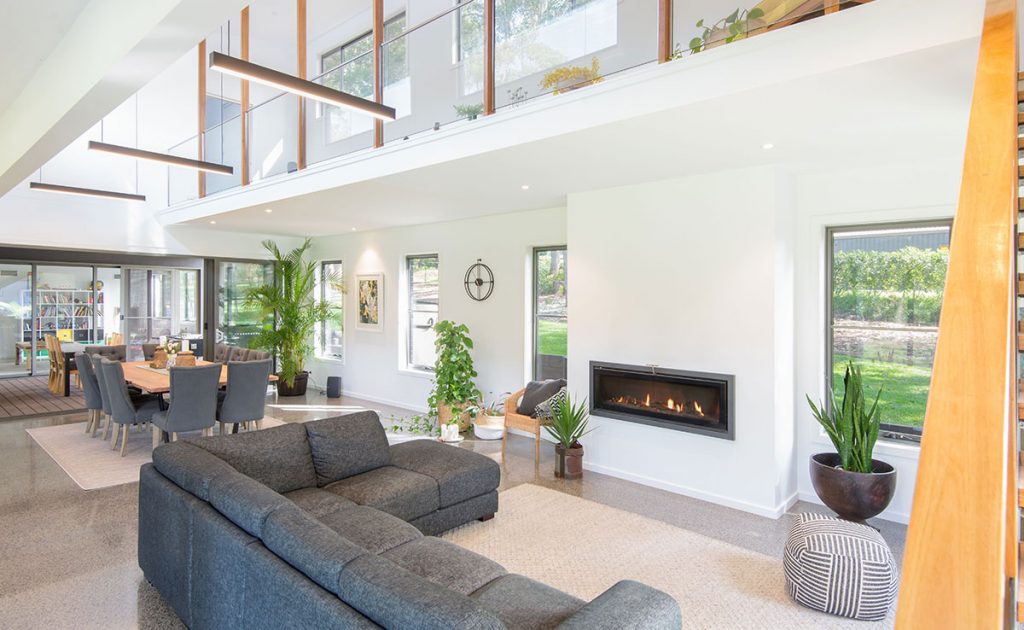 "Thanks so much for building our amazing home. The care and attention to detail from you all really shows. We've been in 6 months now and don't have a single complaint. So, so pleased that we found you B+K."
SARA SABBAGH
BRUSH ROAD PROJECT
Central Coast custom homes builder
No matter what stage of the design phase you are at, we would love to discuss your new home. Contact us today to plan how B&K Developments can help you achieve the home of your dreams.
B&K DEVELOPMENTS – CENTRAL COAST & NEWCASTLE REGION BUILDER
We are building specialists based on the Central Coast NSW. We pride ourselves on delivering outstanding quality and design for all of our clients, no matter how big or small your project.
WHY CHOOSE B&K DEVELOPMENTS?
CONTACT US TODAY
B&K Developments – Central Coast
6 Apprentice Drive
Berkeley Vale NSW 2261
Ph: (02) 4384 4159
B&K DEVELOPMENTS IS A DIVISION OF