2019 AWARD WINNING
CUSTOM HOME BUILDER
CENTRAL COAST AND NEWCASTLE REGION
BUILD YOUR DREAM HOME WITH OUR AWARD WINNING TEAM
2018 AWARD WINNING
CUSTOM HOME BUILDER
CENTRAL COAST AND NEWCASTLE REGION
DO YOU HAVE A CONSTRUCTION PROJECT WE CAN HELP YOU WITH?
Professional Team
Our highly qualified and experienced team of builders, carpenters and sub-contractors ensure our projects are completed on time and to budget.
High Quality
We pride ourselves on our finishing touches. We complete every job as if it were our own home with exceptional attention to detail.
Communication
You will receive access to your own portal, where you will be given a complete overview of your project.
Creative Solutions
Offering you a complete turn key package, you will receive state of the art and modern solutions for your new home.
Central Coast & Newcastle building specialist
We are respected builders who offer a collaborative and comprehensive service to our clients across the Central Coast and Newcastle regions.
B & K understand that the building process from conception to final handover can be a stressful and at times a daunting process. We pride ourselves on our ability to work closely with our clients to ensure that the process is both smooth and rewarding through constant communication and the utmost professionalism and integrity.
Clients have access to their own portal where they can be given a complete overview of their project, including a weekly construction program, view photos and videos of the building process, have access to all relevant documents and act on "to do" lists.
In conjunction with our landscaping and concreting arm of the business, we can offer our clients a complete turn key package.
Construction is of the highest standard with attention to every detail.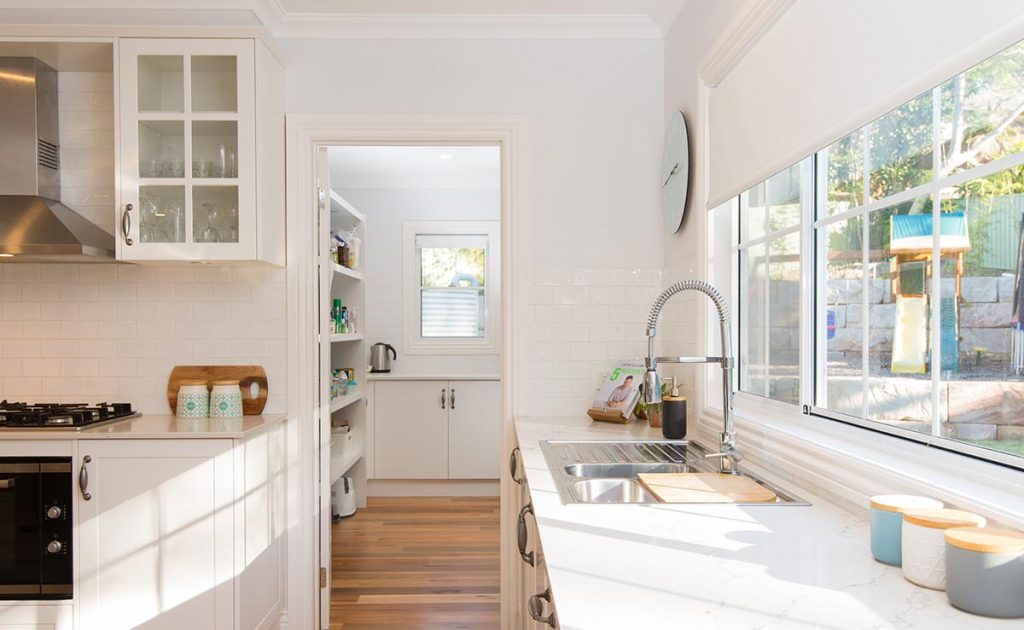 BUILD YOUR DREAM HOME WITH OUR AWARD WINNING TEAM
Central Coast and Newcastle Region.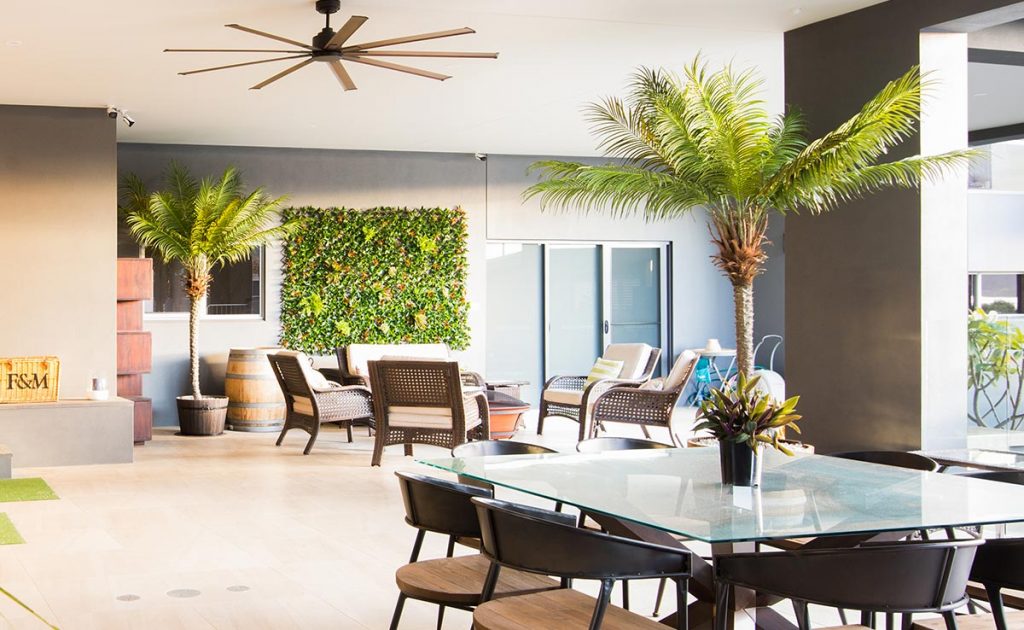 We are driven by you.
As a B&K Developments client you will gain access to our client portal which will guide you step by step through the construction process. From site updates and progress reports to images and more, you will be included in every step.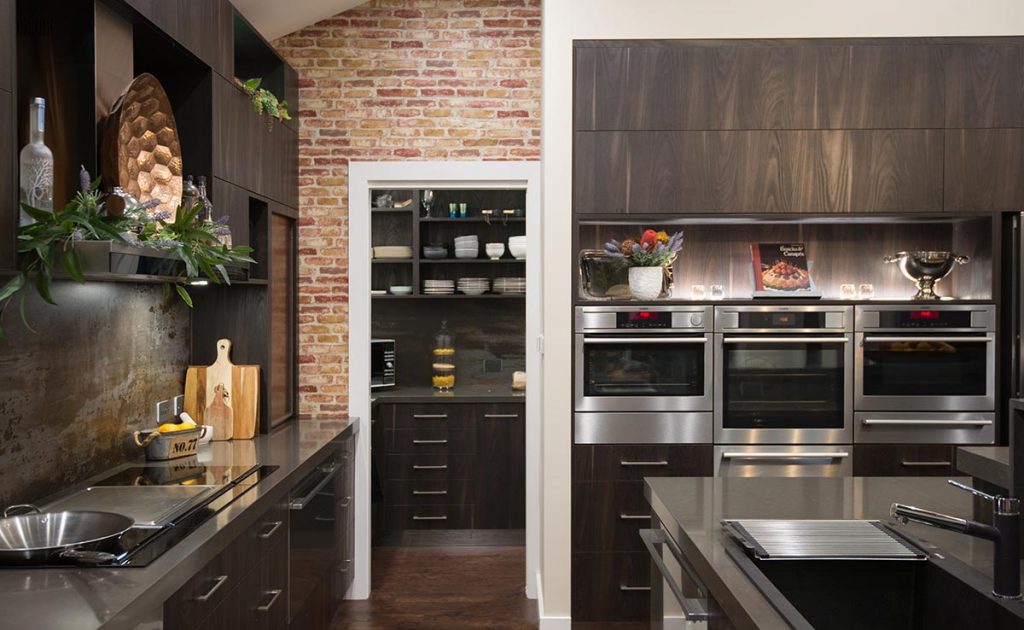 "Throughout the whole project, B & K were excellent. If there was a problem, they would be upfront about it, but also explained what needed to be done and got on with it. The whole team were phenomenal. B & K never tried to influence us in any way, they just gave us really good advice."
PAUL & ANNE NEWMAN
SARATOGA PROJECT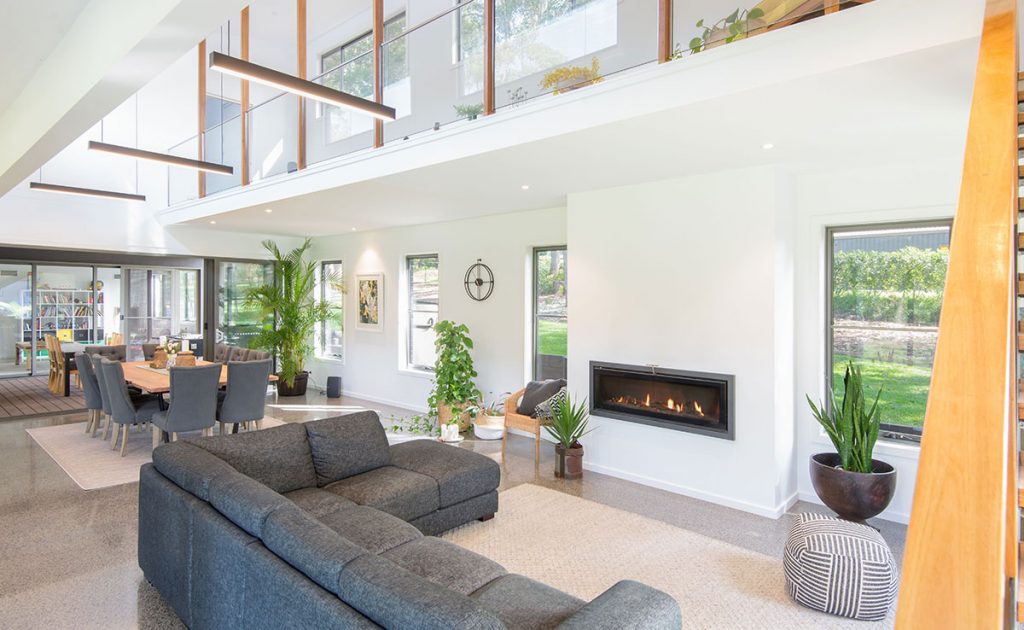 "Thanks so much for building our amazing home. The care and attention to detail from you all really shows. We've been in 6 months now and don't have a single complaint. So, so pleased that we found you B+K."
SARA SABBAGH
BRUSH ROAD PROJECT
Central Coast custom homes builder
No matter what stage of the design phase you are at, we would love to discuss your new home. Contact us today to plan how B&K Developments can help you achieve the home of your dreams.
B&K DEVELOPMENTS – CENTRAL COAST & NEWCASTLE REGION BUILDER
We are building specialists based on the Central Coast NSW. We pride ourselves on delivering outstanding quality and design for all of our clients, no matter how big or small your project.
WHY CHOOSE B&K DEVELOPMENTS?
CONTACT US TODAY
B&K Developments – Central Coast
6 Apprentice Drive
Berkeley Vale NSW 2261
Ph: (02) 4384 4159
B&K DEVELOPMENTS IS A DIVISION OF