How to find a good builder?
Finding a builder for your new home can be daunting. Sometimes you have heard of builders through your friends or family. Sometimes you are new to an area and have never heard of any local builders.
We have compiled a list of things to look for when you are searching for a builder.
1. Ensure they hold a full builders licence and have adequate insurance cover/eligibility in place. 
Whether your project is a full custom home build, alterations and additions to an existing home or a small to large renovation, it is important that you choose a builder that is licenced and insured. These cover you, but also show that the company is a legitimate and trustworthy builder. Even better if they are a member of a building association such as Master Builders Association or the HIA.
As a minimum, you should find a builder who has Public Liability Insurance and Home Building Compensation (HBC) eligibility to meet the project cost, formerly known as Home Warranty Insurance (HWI).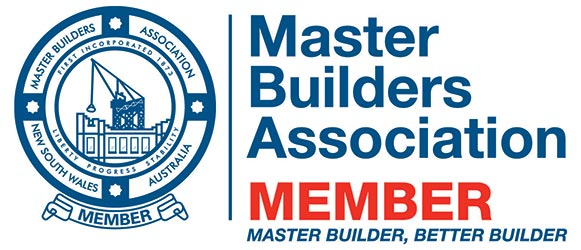 2. Check out their previous experience and portfolio 
Most builders are proud to show off their previous work, especially their award winning projects.
To get a better understanding of the builder you are looking to hire, ask to speak to their clients (past and present). Ask them about the builder's communication and management skills and how efficient they are in the construction process.
Testimonials and Google reviews are also a great opportunity to read up on prospective builders.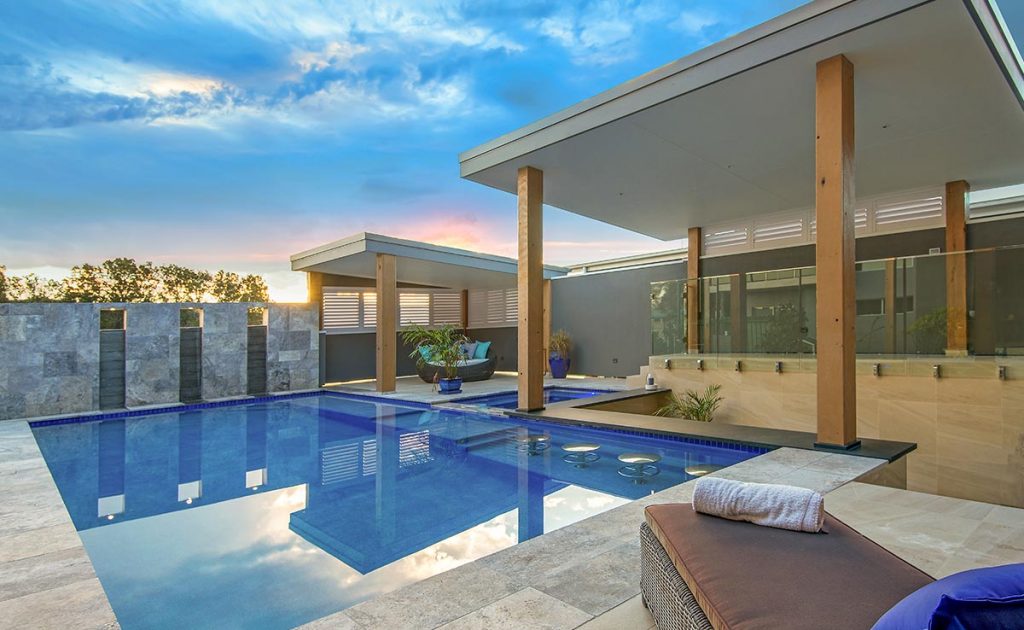 3. Communication, understanding and a strong relationship 
Forming a strong and collaborative relationship with your builder is a great way to ensure your project will move smoothly. This comes through strong communication and by understanding both of your expectations for the project.
You will be spending quite a lot of time communicating with your builder over the course of the build. You need to feel confident and comfortable in having all types of conversations. Being able to understand your builder and having the confidence to discuss important milestones of your project will be a huge advantage throughout the construction phase. It will ease any possible tension if you can communicate clearly with one another.
Construction can be a stressful process if you do not have the right team on your side.
4. Know your budget and target builder 
In all industries there are specialists who focus and succeed at different levels of budget and quality. This is the same for the building industry. You will find builders who specialise in small to mid range project homes through to top-end custom home builders for the larger budgets and more extravagant homes.
Knowing your budget and style of build will help eliminate time and effort in gaining quotes and finding the right builder for your project.
5. Ensure they can work with flexibility 
Construction can be full of surprises. Whilst you want to find a builder who will minimise ( and take into account ) surprises with their years of building experience and their project research, you may still come across little bumps in the road. Select a builder who is flexible and can provide sound advice, with the ability to find solutions to any surprises that may arise.
6. Find a builder who takes ownership and pride in their work 
Find a builder who will treat your new home like it was their own. A builder who takes pride in their work will provide quality workmanship and attention to detail, providing you with a product that will meet or exceed your expectations.
Now that you have the knowledge to find a builder for your next project, why not contact us to see if we fit your brief. We would love to hear from you.